About | Georgia Live Event Activation Artist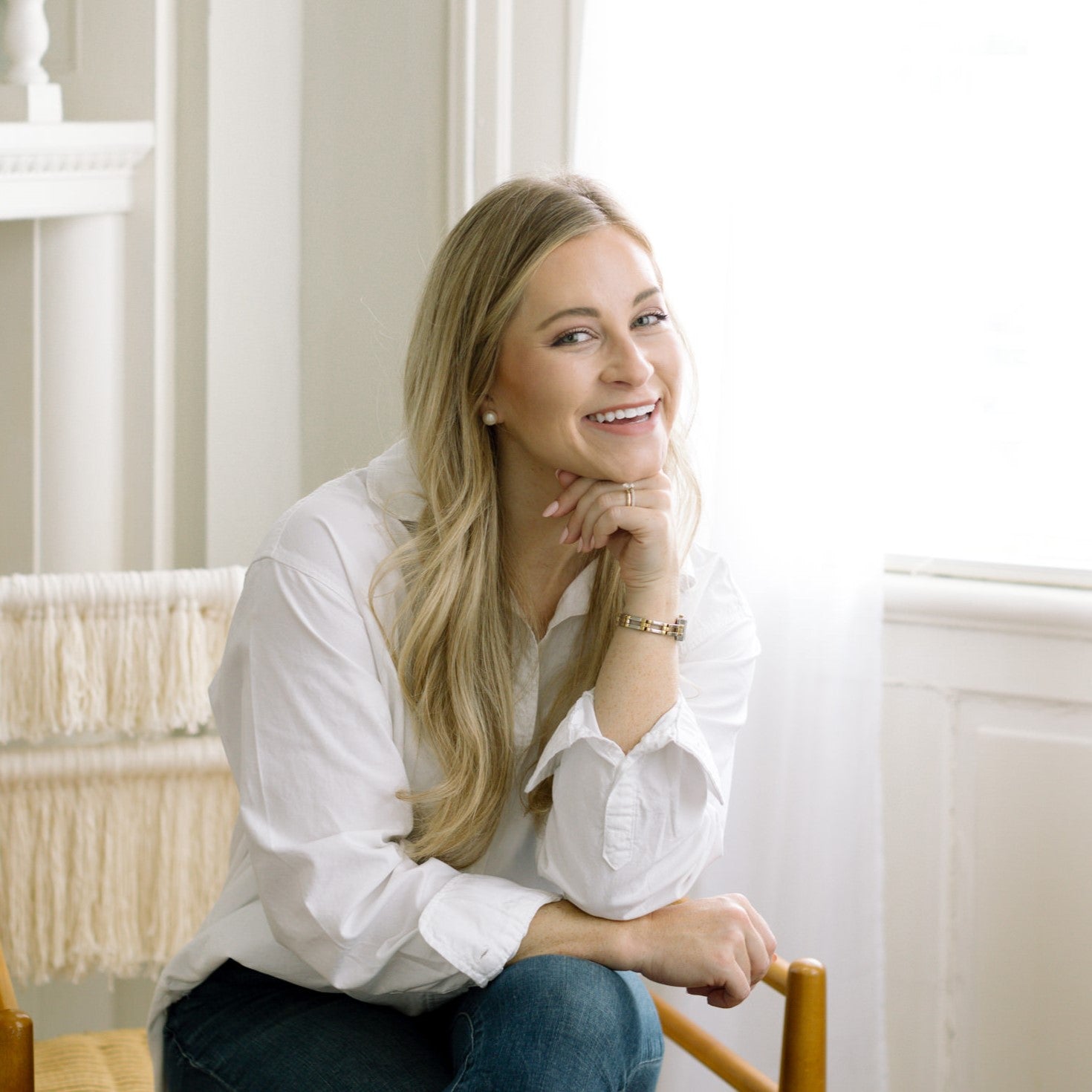 About Macie Kendall Co
Macie specializes in live event calligraphy and engraving, turning everyday objects into cherished keepsakes. She believes in the power of personalization to connect people and brands. Based out of Macon, Georgia, she offers live event services from Atlanta to Savannah, working with athletic organizations, entertainment venues, beauty brands, and more.
With a heart for all things southern hospitality, Macie knows the importance of making a great impression and giving your guests "something to talk about." Small gestures make a big difference, and she wants to help your business give your clients a one-of-a-kind experience with on-site personalization.
VISION

Our vision is to redefine corporate events and experiential marketing within the luxury brand market. Through our personalized calligraphy and engraving encounters, we create exceptional customer experiences to help you make a statement.

MISSION

Our mission is to transform ordinary moments into extraordinary memories. We are dedicated to infusing the art of calligraphy and engraving with Southern charm. We aim to set a new standard for meaningful gift giving and elevate the concept of hospitality.

VALUES

Consistent & High Quality Products

Strong Sense of Community

Continuous Learning

Thoughtful & Intentional Actions

Commitment to Customers

Everything Done with Love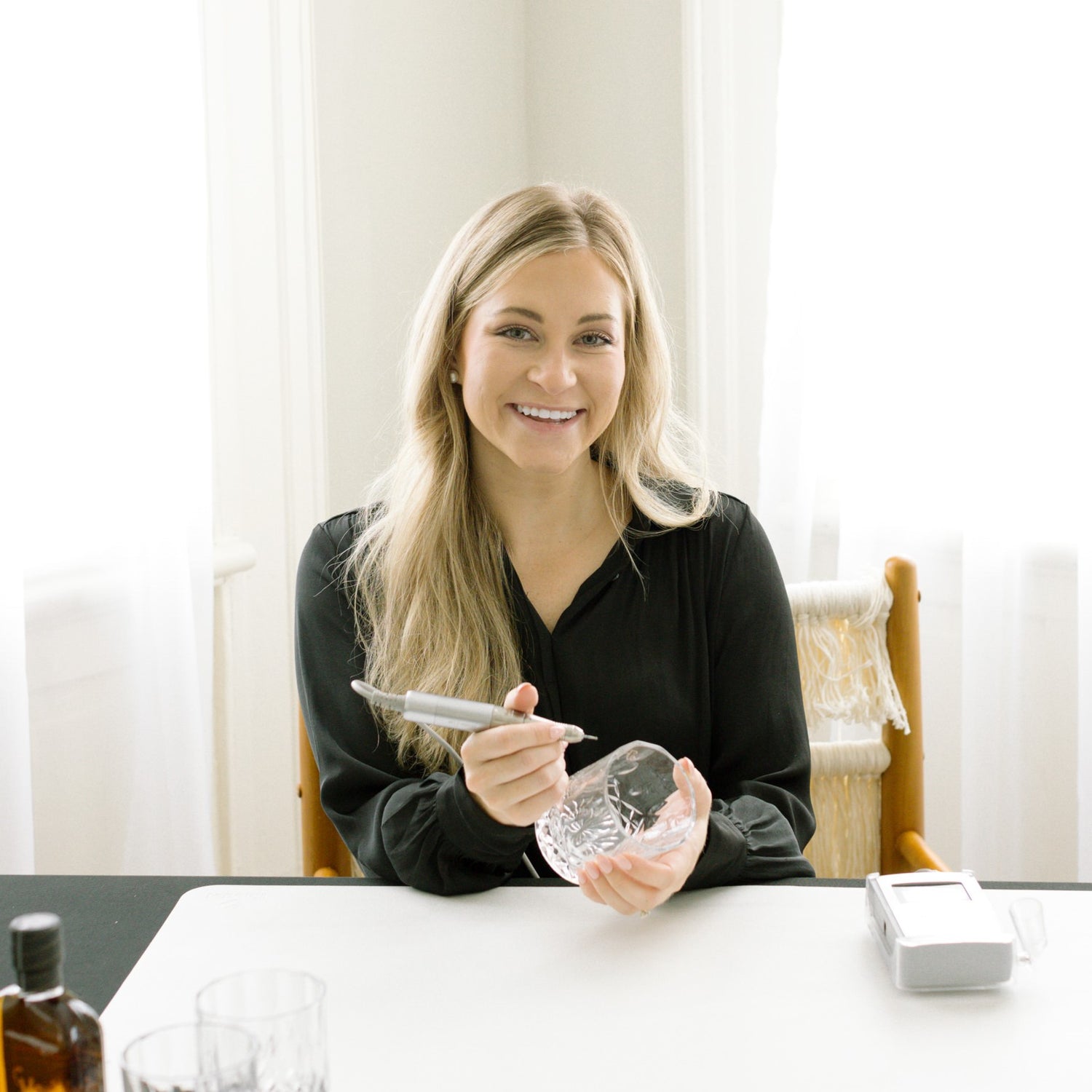 Elevate Your Event
Get Started with Personalization Today!
Ready to elevate your events with on-site calligraphy and engraving? Contact us today for personalized event experiences in Macon, Georgia, and beyond. Macie specializes in live event personalization, brand activations, and experiential marketing. Get in touch to discuss your vision, request a quote, or schedule a consultation. Turn your event into an unforgettable masterpiece.
Start Here