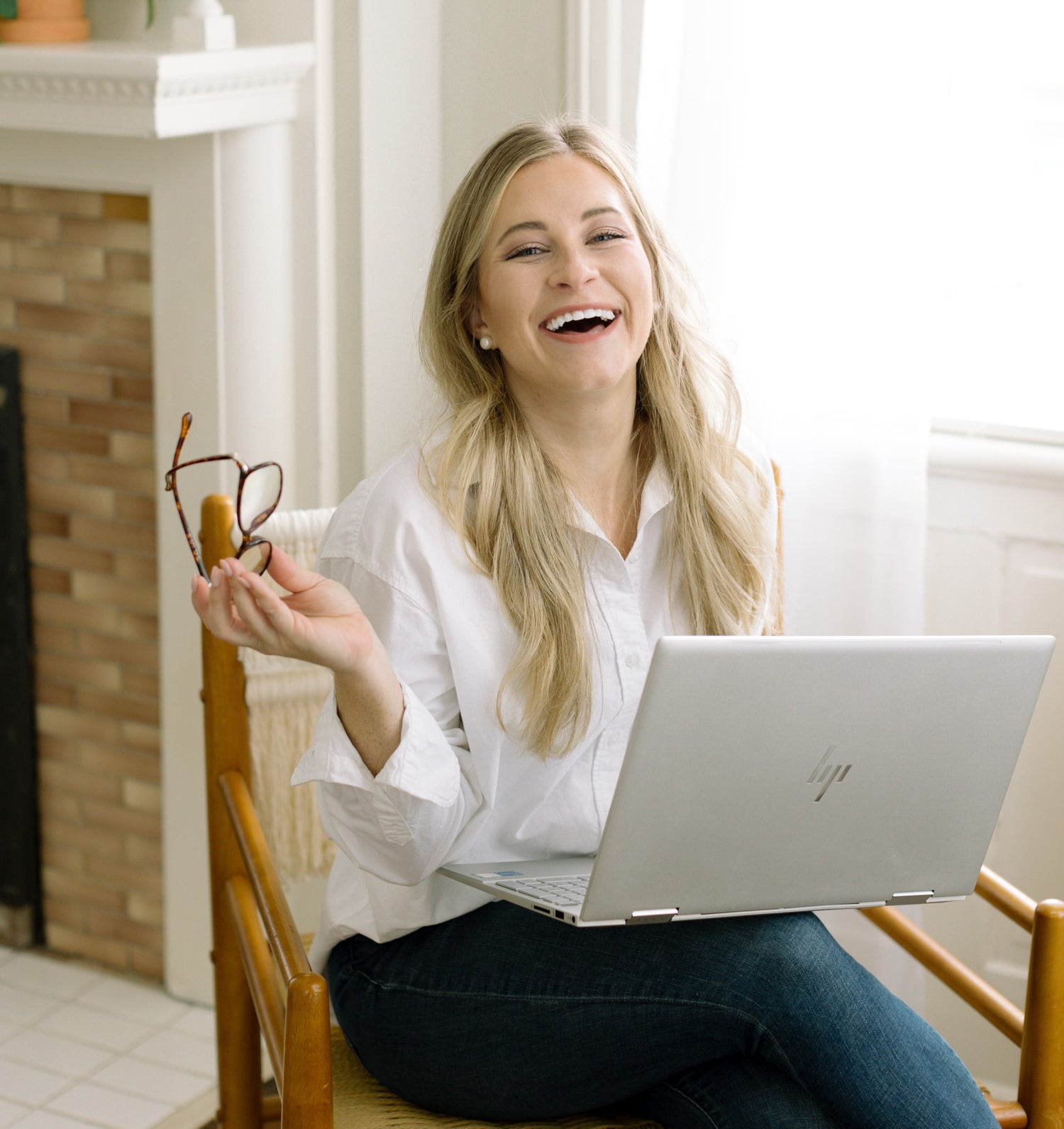 On-site Calligraphy & Engraving Experiences
Macie Temples is a live event calligrapher and engraver based out of Macon, Georgia. She specializes in elegant calligraphy and hand-engraving for on-site brand activations and live events, transforming ordinary moments into extraordinary memories.
She creates unique customer experiences to build brand loyalty and keep your clients coming back. Serving Atlanta to Savannah, Macie is ready to work with you to elevate your next event with on-the-spot personalization.
Meet Macie & The Brand
Based in the heart of all things southern hospitality, Macie brings brands to life through the magic of experiential marketing. Macie collaborates seamlessly with businesses and brands to elevate customer experiences and create lasting memories. Make a statement with on-site calligraphy and engraving services.
With 6+ years in marketing and communications, Macie understands the importance of creating unique and memorable experiences for your clients. She specializes in live events across various industries including athletic organizations, distribution companies, and entertainment enterprises.
More about Macie Kendall Co