Live Event Calligraphy & Engraving Services
Calligrapher and engraver based out of Macon, Georgia, serving Atlanta to Savannah. Macie specializes in on-site personalization services and has ideas for brand activations in all industries. With a background in engineering and marketing (what a combo!), she is ready to create lasting memories for your clients.
Elevate your next event with live calligraphy and engraving. Check out the blog for more information about her previous work and ideas for your industry.
Engraving

The art of calligraphy is timeless and beautiful. Personalize a variety of surfaces including paper, wood, plastic, and more. Writing tools vary based on the surface material, ranging from pointed dip pen, paint pens, and brush pens.

Popular items include place cards, bags, and luggage tags.

Calligraphy

Glass, metal, and ceramic can be engraved using a specialized process with a hand drill. Many engravings can be filled with gold or silver to add an extra touch to your personalization.

Popular items include wine glasses, liquor bottles, perfume bottles, and metal tumblers.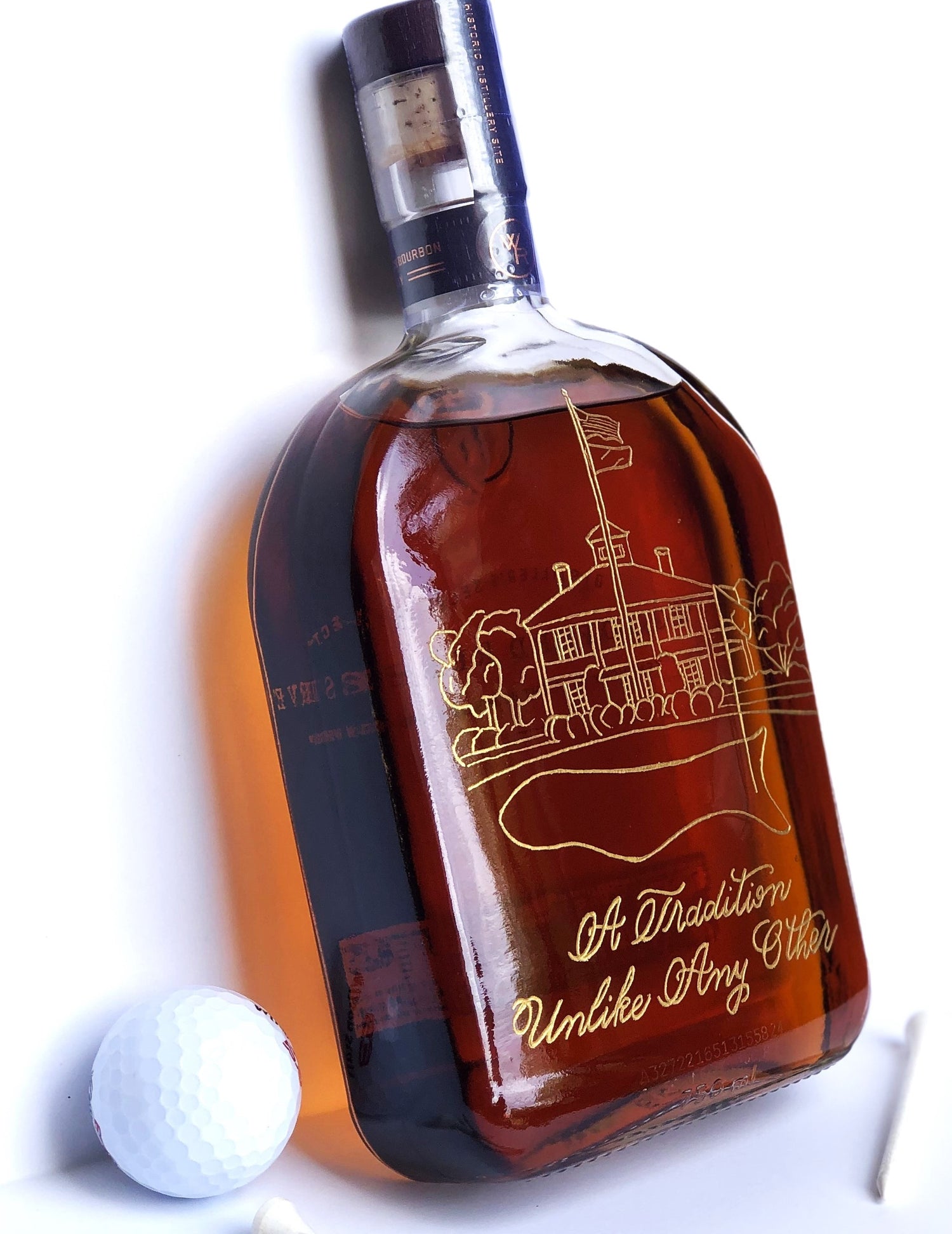 Why Experiences Matter
The Heart of Customer-Centric Marketing
Experiential marketing is more than just a strategy; it's an art form. It's about creating immersive, unforgettable moments that leave a lasting impression on your audience.
Standing out is paramount in an ever-evolving marketplace. By investing in experiential marketing, you're not just selling a product or service—you're crafting an emotional connection. On-site calligraphy and engraving services provide opportunities for your audience to engage, participate, and become a part of your brand's story.
In a world of "likes" and "shares," experiences matter as much as products. At Macie Kendall Co, we understand the power of unique experiences, and we're here to help you create them.
Get Started